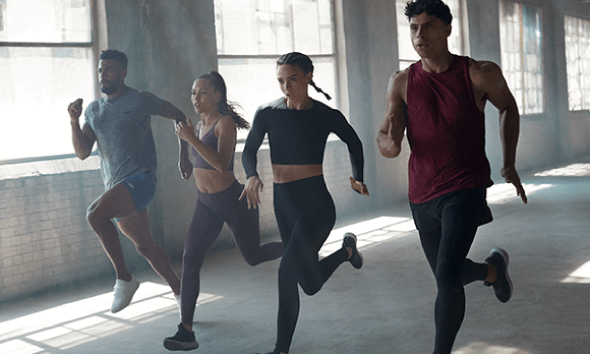 MYPROTEIN TEAMMATE
Active both in real life and on social media? Be a Myprotein teammate!

Whether your speciality is on YouTube, Instagram, blogs or any other social media platforms and have a passion in fitness, we can offer you an opportunity to be a part of our exponential growth.

Receive free monthly products, features and potentially commission payments for sharing the Myprotein brand to your followers.
APPLY NOW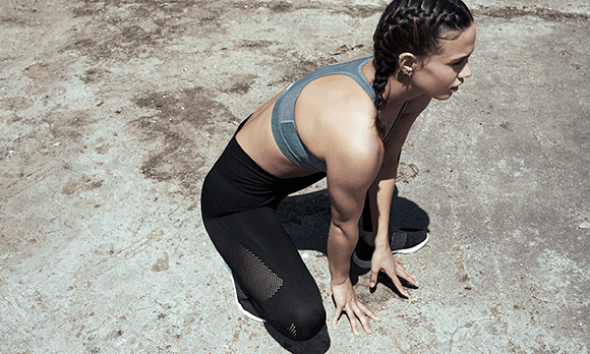 BUSINESS PARTNERSHIP / BULK ORDERS
Are you a business looking to work with Myprotein? 

Please email: myproteinmalaysia@thehutgroup.com using the subject line "BUSINESS - [Name of Entity]" followed by information about your business, how you would like to work with us, specific products which you are looking to stock and quantity.
APPLY NOW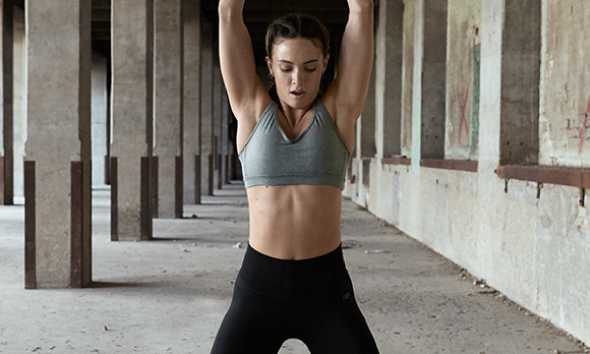 CLUB SUPPORT
Myprotein is committed to #fuelyourambition.

Help maximise the potential for your club or sports team, whether you are part of a national team, local club or university team, apply for support from Myprotein.

Email myproteinmalaysia@thehutgroup.com with full details of your club including number of players/ members, any awards achieved, the club's plan for the future as well as how we can support.
APPLY NOW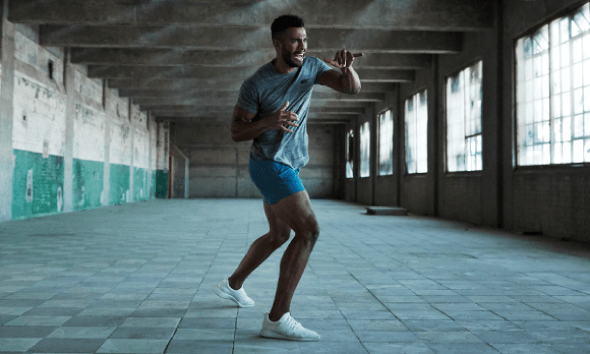 WRITE FOR US
The team is looking for bright and enthusiastic people who are willing to share their knowledge on DIET, TRAINING AND INTEGRATION.

To have your article published on our site, prove to have a good level of knowledge within these fields and send your work/ examples of your work to myproteinmalaysia@thehutgroup.com .
APPLY NOW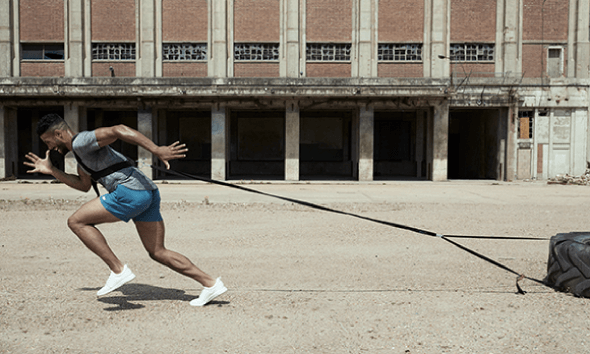 MEDIA ENQUIRIES
For news releases or product samples please email: myproteinmalaysia@thehutgroup.com starting with the subject line: "PRESS - [Name of Entity]".
APPLY NOW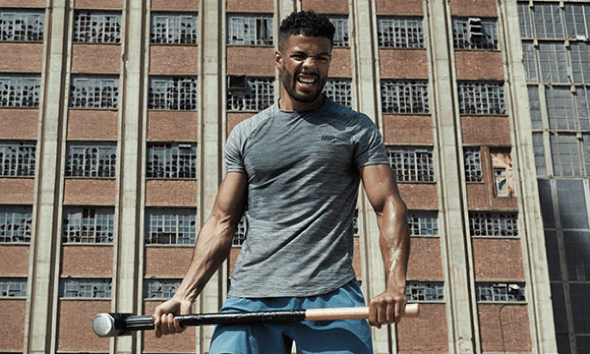 EVENT PARTNERSHIPS
Looking for partners and sponsors for your fitness focused event? Myprotein could help take your event to the next level.

Email myprotein.malaysia@thehutgroup.com with full details of your event, the expected audience, any media coverage and how you would like Myprotein to help and we will get back to you as soon as we can.
APPLY NOW