TIME TO GET STARTED

Get your gains underway with these personalised picks.
Your gluten-free journey to lean begins with these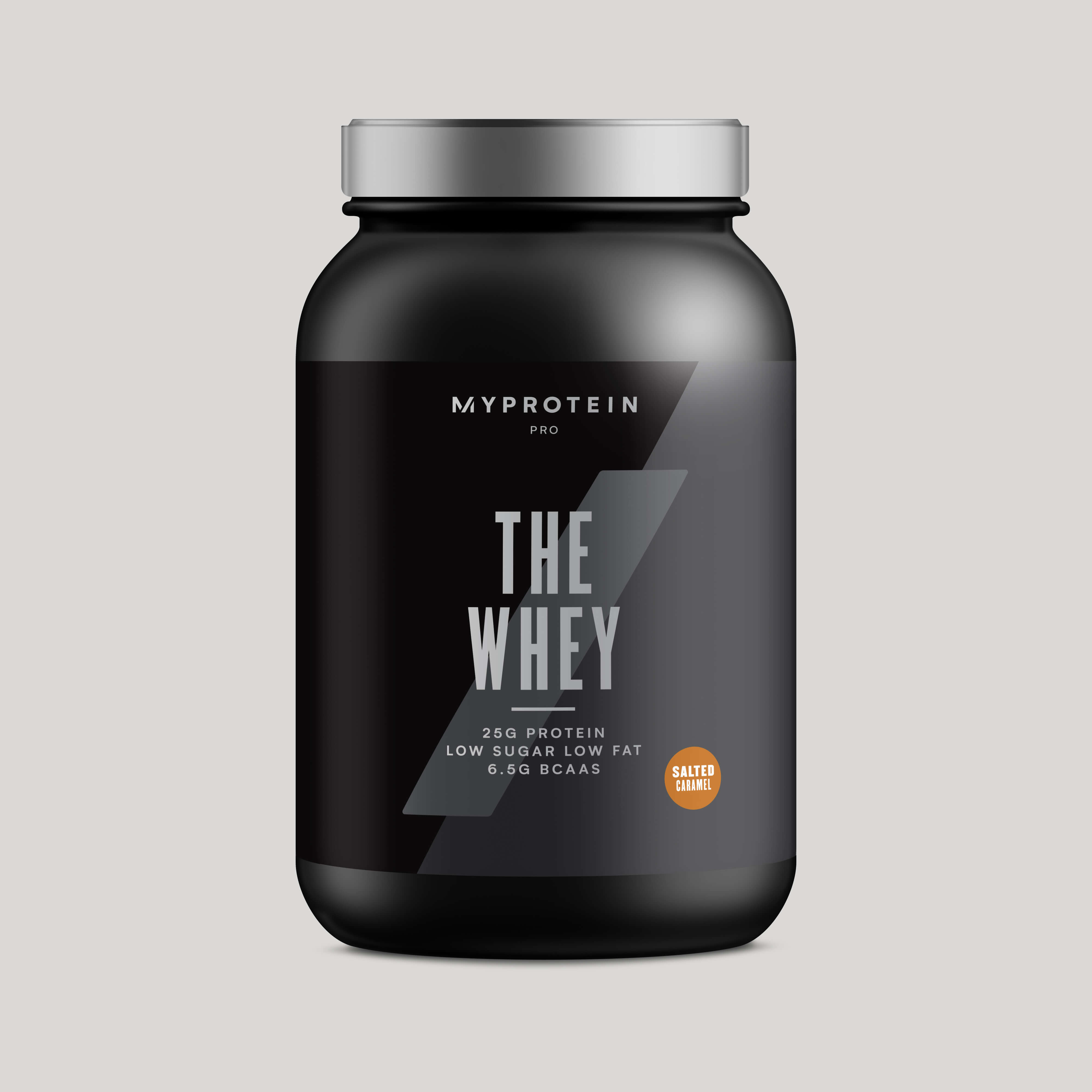 The Whey™
This is our tri-blend of the purest whey proteins, specially crafted to deliver the finest nutritionals for promoting muscle growth and maintenance. 
It contains a unique amino acid profile, alongside our own expertly developed blend of enzymes, MyZyme®, which optimise the digestion of these nutrients. Thewhey™ is the choice of champions.
• 25g protein per serving
• Less than 2g carbs and 1g fat  
• Choose from six indulgent flavours 
Shop Now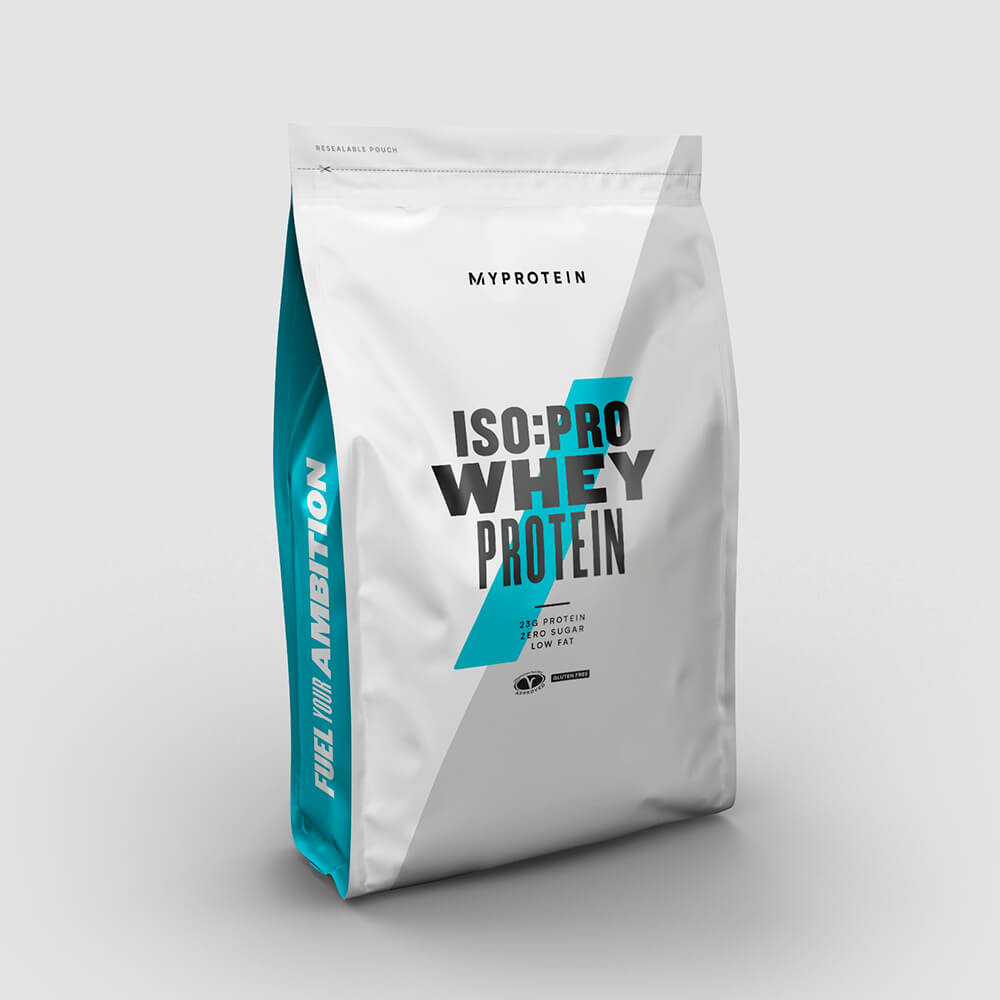 ISO:PRO
Delivering you an extremely rich source of whey isolate – this goes through an expert purifying process to keep maximum protein integrity, and deliver 90% protein with just 1% fat. ISO:PRO is a quick, convenient way to hit daily protein requirements, plus the impressive nutritionals mean it's perfect for those cutting down on calories. 
• Provides 3g leucine 
• Minimal fats and carbs
• Lactose sugar-free
Shop Now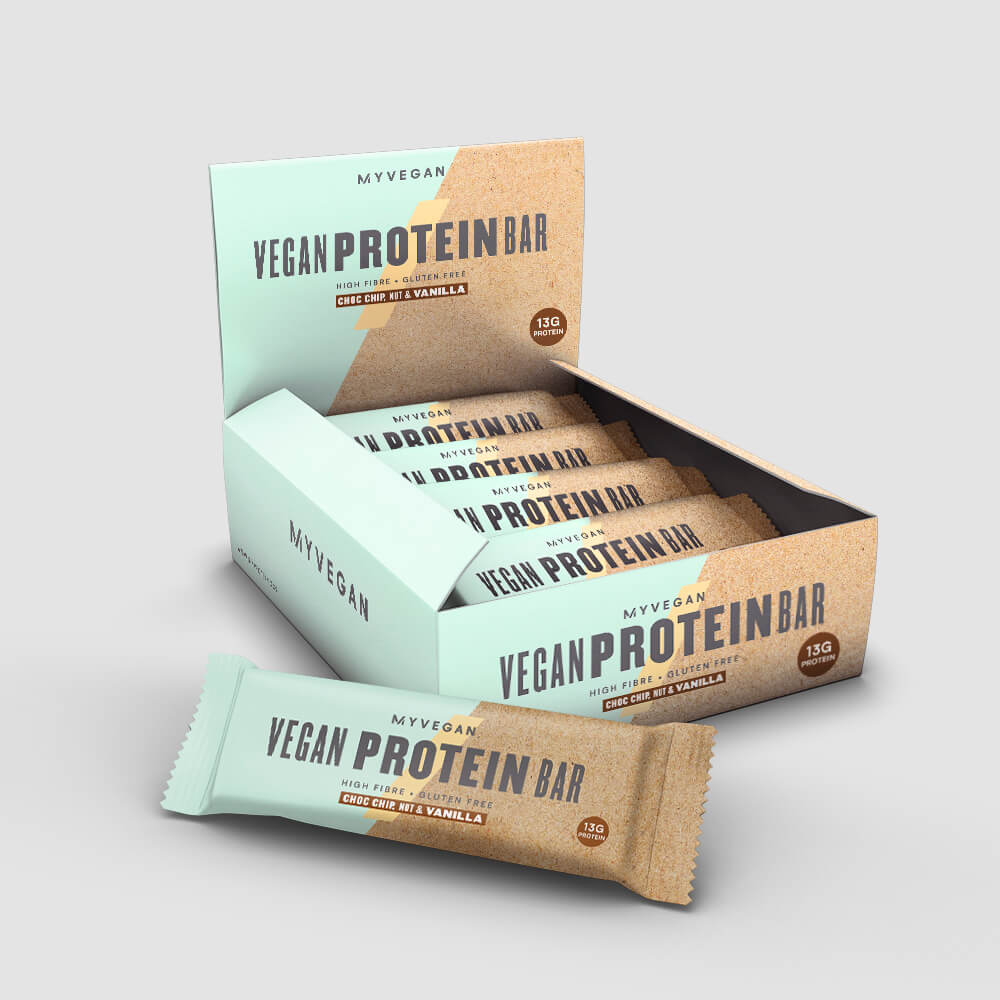 Vegan Protein Bar
Fire up your workout with these powerful kick-starters! Caffeine is a natural stimulant that can be found in the beans, leaves and fruits of over 60 different plants, and there's 200mg of it in each of our tablets – ready to improve concentration and alertness. Add some focus to your next date with the weights. 
• Great pre-workout stimulant
• Good for on-the-go
• Convenient tablet form
Shop Now
Match your wardrobe to your workout
Added to your basket
Sorry, there seems to have been an error. Please try again.
Subtotal: ( items in your basket)