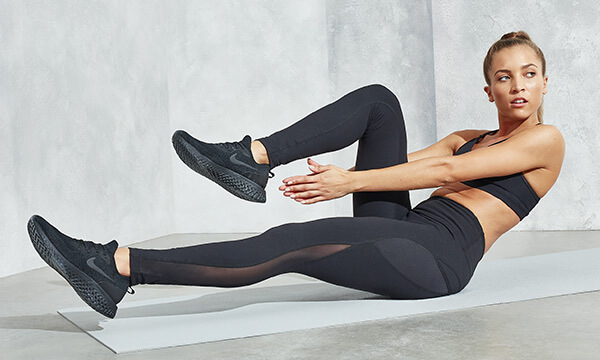 Best Amino Acids
Amino acids are commonly described as the building blocks of protein, which is important as protein contributes to the growth and maintenance of muscle mass. There are 21 amino acids in total, and these can be split into two categories: essential and non-essential amino acids.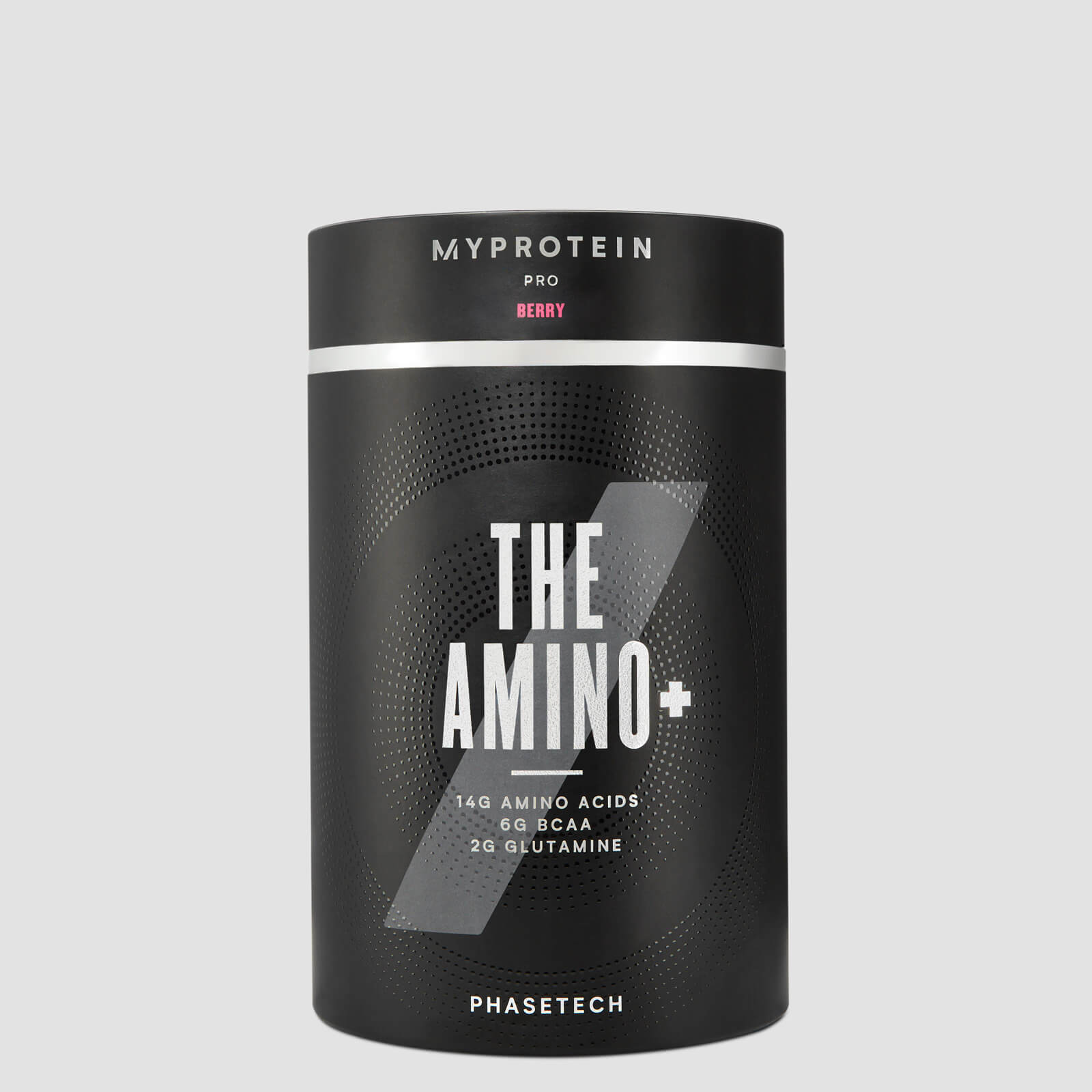 Best Amino Acid For Muscle Growth
THE Amino +
THE Amino+ with PhaseTech™ is an advanced formula containing all your essential amino acids with a quick hit of vitamin C — perfect for supporting your natural defences after a tough workout as it contributes to the normal function of your immune system. Great for getting you back to the gym session after session.
With added BCAAs, which naturally occur in protein and proven to contribute to the growth and maintenance of muscle mass — THE Amino + is ideal whether you're a seasoned weight lifter or committed to improving your time on the running track.
Buy now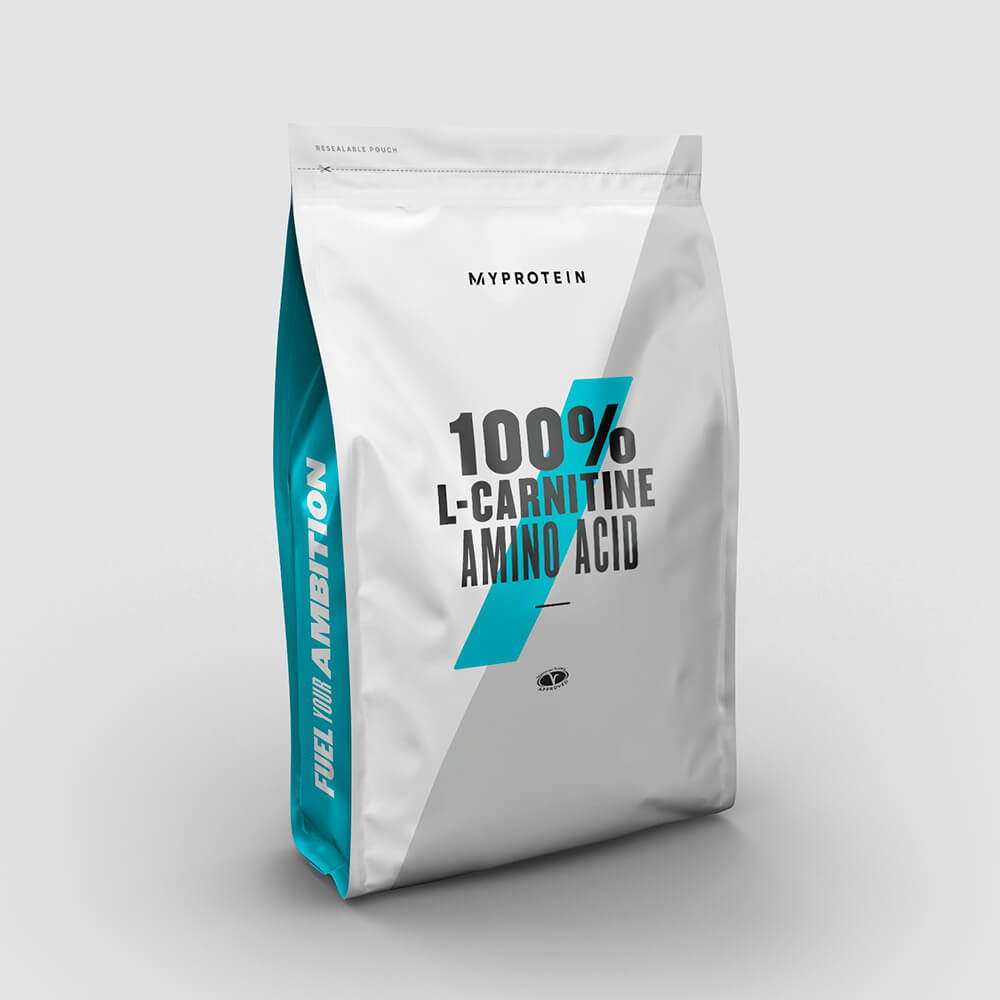 Best Amino Acid For Weight Loss
100% L-Carnitine
Providing you with 500mg of Acetyl L-Carnitine in each serving, this is a great way to boost your daily intake and making it an ideal choice for active individuals throughout the day.
Taking this powder with a drink of your choice prior to a workout will help power you towards progress on your fitness journey.
Buy now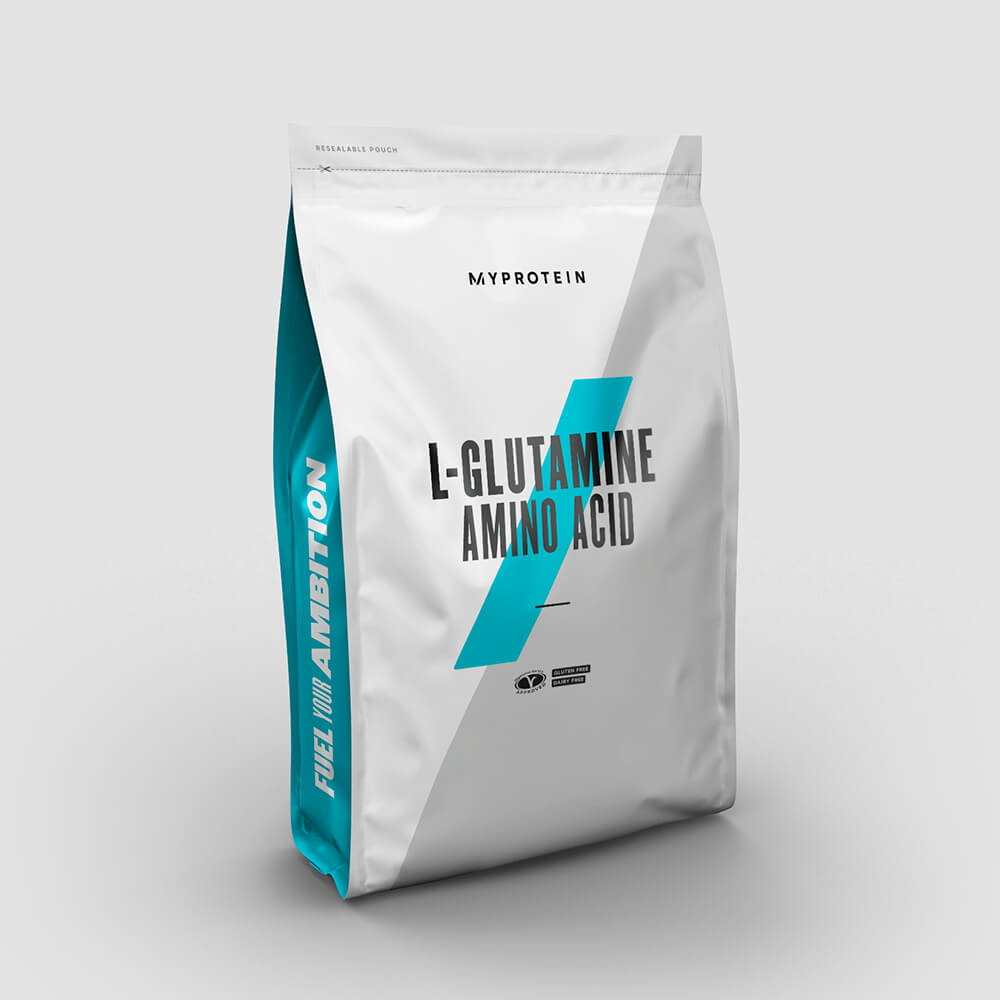 Best L-Glutamine Powder
L-Glutamine
L-Glutamine is found naturally in protein, which helps to build and repair new muscle.
Glutamine is an amino acid that the body is only able to produce in small amounts, so the majority of it must come from food — which can be time consuming and sometimes quite expensive. So supplementing it with our glutamine powder is an easy way to complement a balanced diet.
Buy now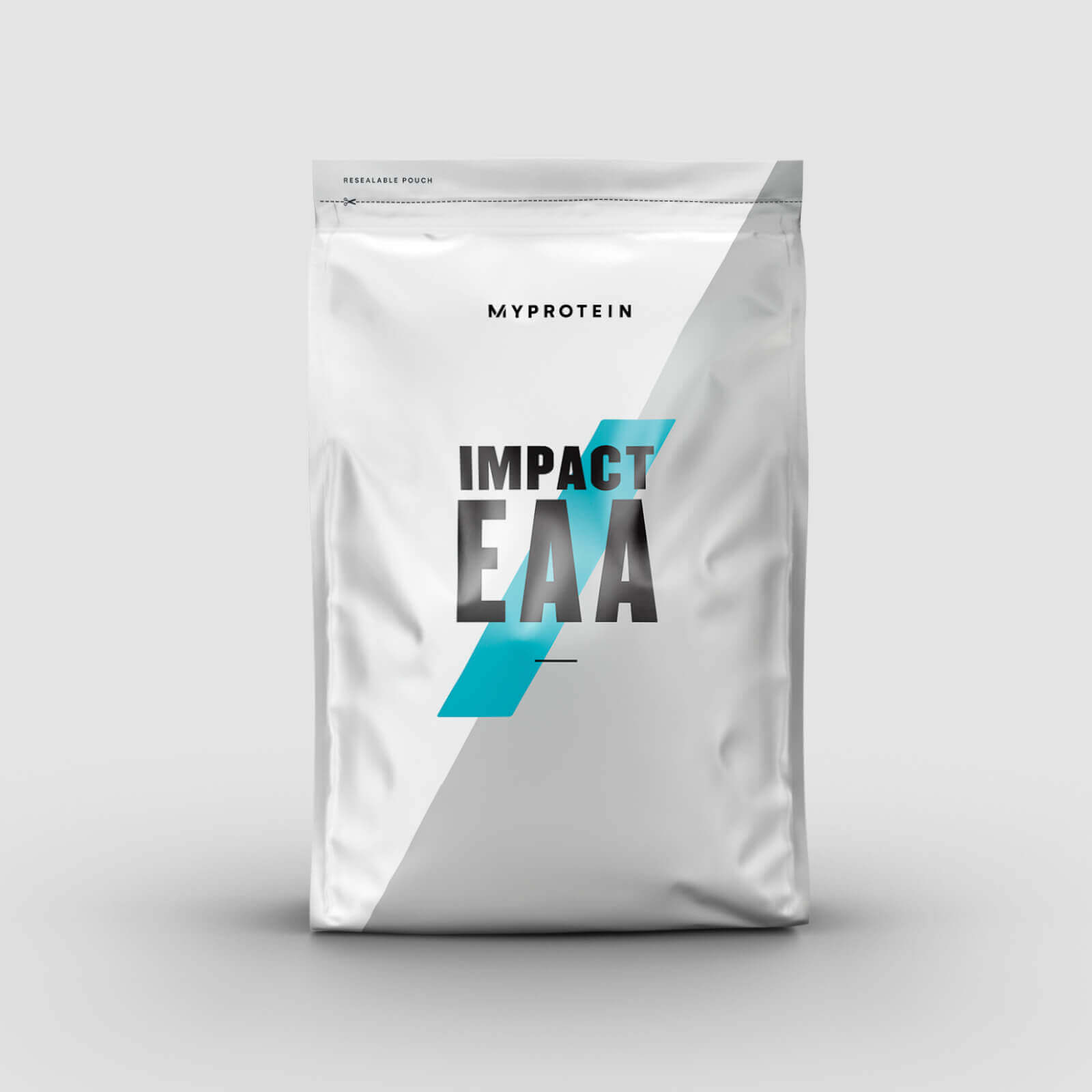 Best Tasting Amino Acid
Impact EAA
Impact EAA is our most premium essential amino acid formula. Delivering all nine essential amino acids, our superior blend is the perfect way to boost your daily intake — as they can't be produced by the body, so must come from your diet.
Our Impact EAA boasts 3g of leucine, 750mg of isoleucine and valine all in one serving. Plus, it's available in a range of refreshing flavours, like Tropical and Cola.
Buy now