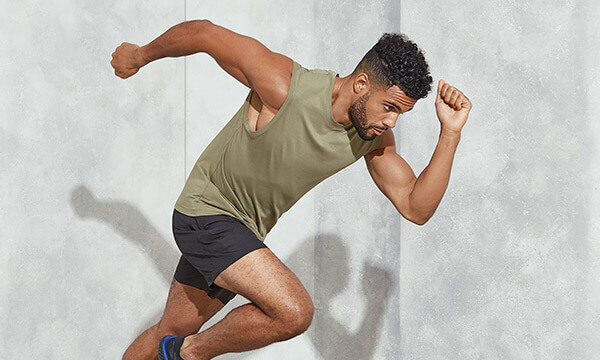 Best Creatine
Creatine is the perfect supplement to enhance sports and training performance and help give you that competitive edge.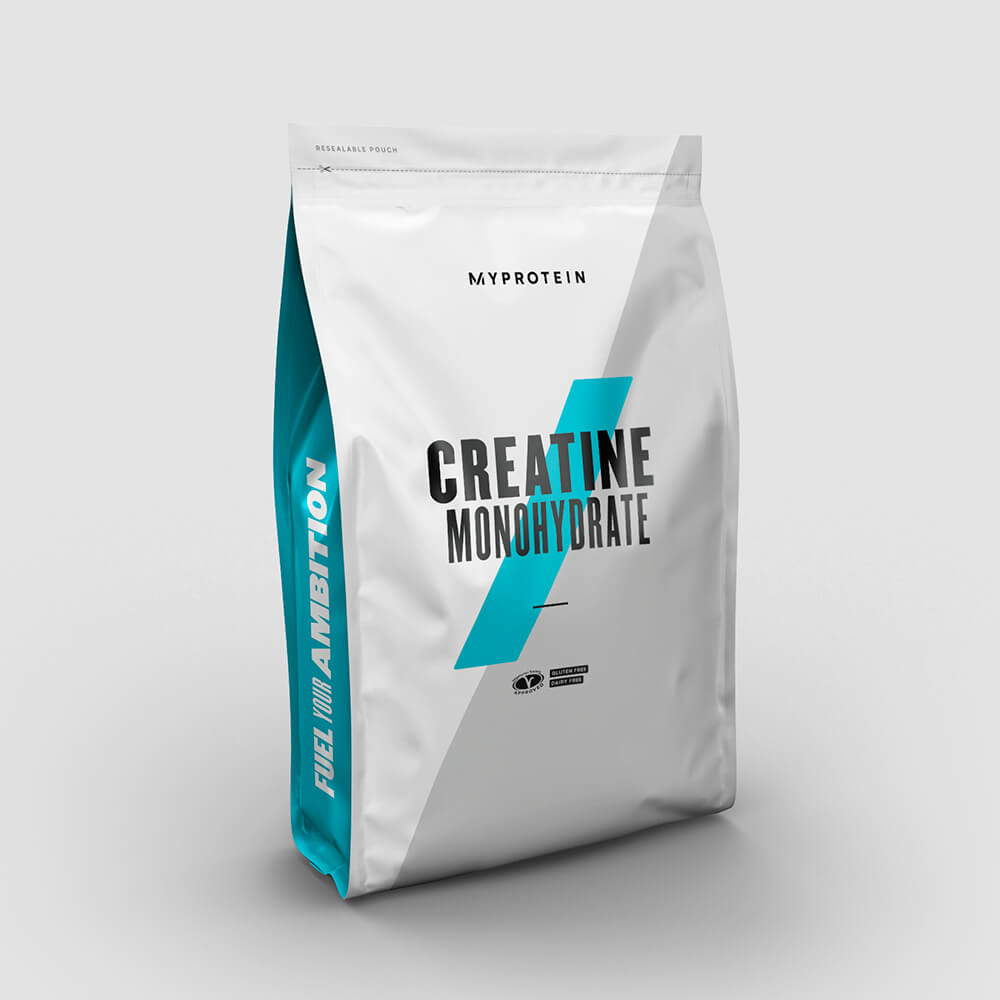 Best Creatine Powder
Creatine Monohydrate Powder
Creatine monohydrate is the most effective creatine compound to supplement with if you're looking to increase muscle mass as it's scientifically proven to increase physical performance in short bursts of high-intensity exercise.
Adding a powdered dose to your preferred protein shake will give you the ideal mix post-workout to help achieve your goals.
Show now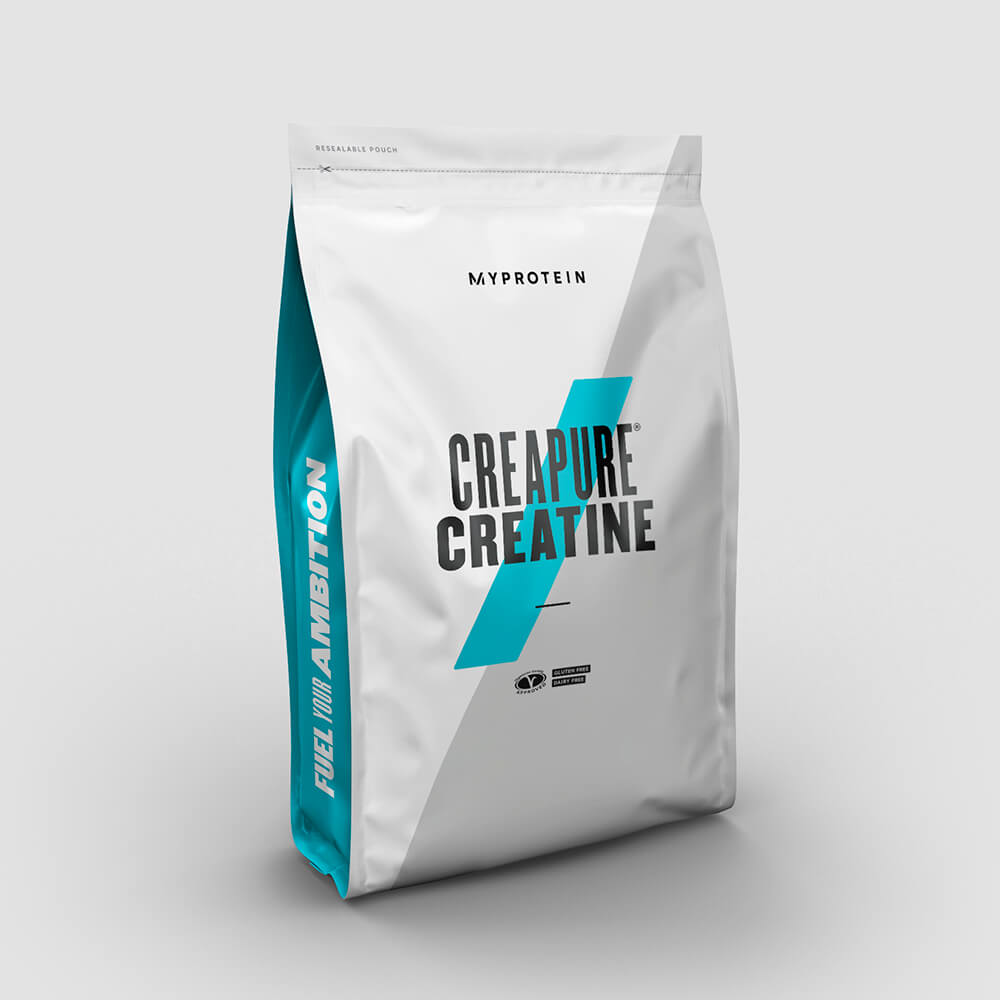 Purest Creatine Powder
Creapure® (Creatine Monohydrate)
Our Creatine Monohydrate Creapure® Powder is made by AlzChem, meaning that we can guarantee an incredibly high creatine monohydrate purity value of 99.99%. Free from impurities, Creapure is suitable for anyone training at high intensities and looking to improve physically.
Mix up a tasty shake before you hit the gym with our refreshing flavours, including Blue Raspberry and Berry Burst.
Shop now